WANT TO SEE THESE BAD BOYS ON YOUR SHELVES?
Want a little something to thank your clients? Don't give them another sh*tty bottle of wine! Get them something that will knock their socks off and make you look like a rockstar.
Our Wholesale page has everything you need to know about making sweet candle magic together.
Health and Fitness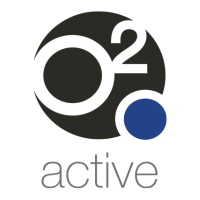 Photography
Wedding and Floral Industry