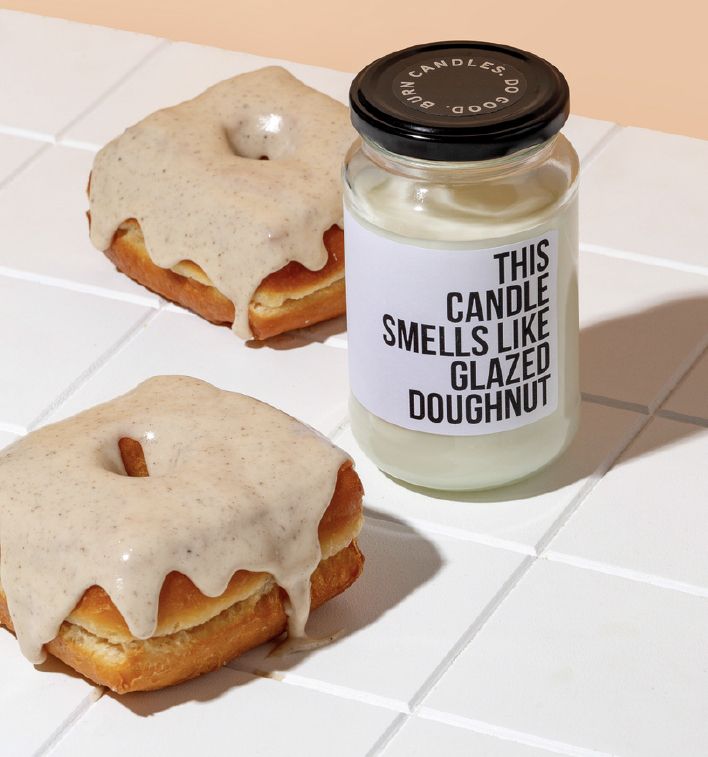 HEY HOT STUFF
Thanks for stopping by The Prospect Project.
We're always looking for other like-minded businesses (think: people like you) to collaborate with and spread the good vibes a little further.
Let's get to know each other a little better.
We'll drop the towel first.
We're a team of born-and-bred Perth locals who make socially conscious candles that give back to Aussie not-for-profit causes including our homies at OzHarvest, Lifeline and The Smith Family.
We pride ourselves on being ethical, community-focused, and environmentally conscious while creating unique, quality products that are jam-packed with personality and stand out from the crowd. (We're a little extra like that.) What started as a one-woman show in a humble Perth kitchen has grown into a thriving business with a team of rad people who are passionate about making smell-so-good-you-could-eat-them candles, while doing good in the community.
We're currently stocked by over 100 stores and wholesalers around Australia – including some pretty impressive players in the retail space (*cough* Myer *cough), and our candles are adored by thousands of happy online customers.

In fact, since launching back in 2015 (the year of Caitlyn Jenner, Hotline Bling, and Jon Snow's
cliffanger death), we've got a few stats to throw your way:
OUR SMALLEST CANDLE ORDER
OUR LARGEST CANDLE ORDER (SO FAR)
NUMBER OF CANDLES PRODUCED (AND COUNTING)
AMOUNT DONATED TO NFP'S (SO FAR)
Here's just a handful of brands we have worked with: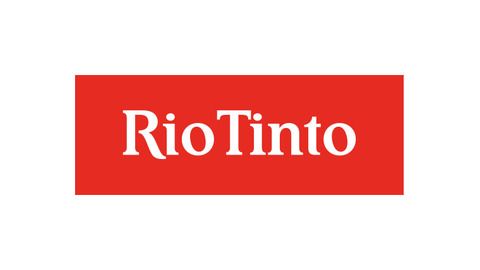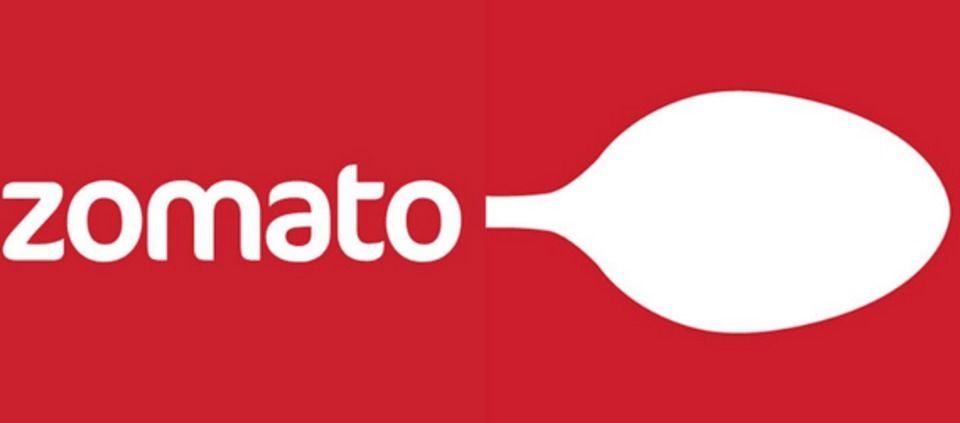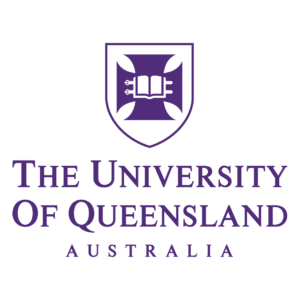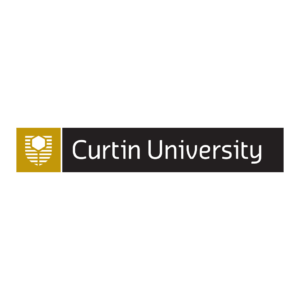 WHAT ARE THE PERKS OF WORKING WITH TPP?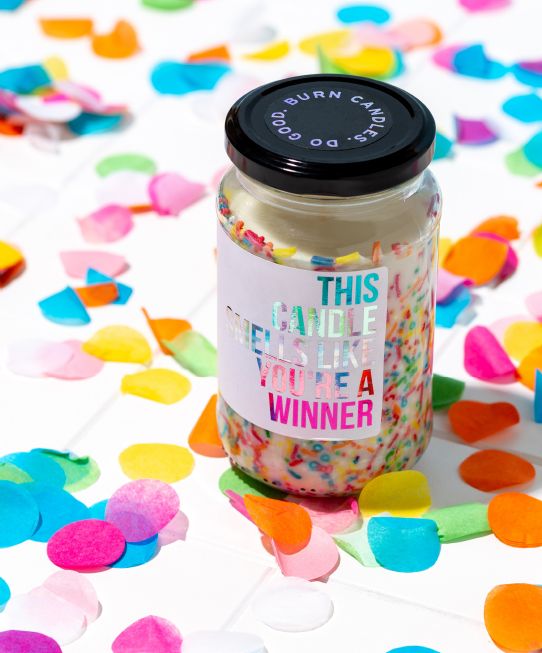 We are not just another candle brand – we are unique, bold and fun
Having been stocked in Myer stores nationwide for 3 consecutive years (and counting) you get the benefits of a product with big brand national exposure, all whilst getting the small biz experience and access to exclusive flavours and custom labels not available anywhere else
Free marketing materials, including tester units for Perth metro stockists (subject to availability)
Our jars are 100% recyclable and we offer a buyback program where you and your customers can exchange your empty candle jars for free candles
A super low minimum order of $250+
Fast turnaround on orders and tracking of your shipment
One free custom candle with your opening order
You know what sucks? Paying an arm and a leg for shipping! Let us take care of that with a flat rate $10 charge Australia wide (and free for Perth metro) whether you order 20 candles or 100 candles
2 ways to order, depending on your needs – shop online or let us help you via email
40% discount off RRP, or a whopping 45% discount when you spend over $500
Our 7k+ strong instagram following to which we share your pics of our tagged products
Your business name, logo, and link/ address featured on our website
A big 'ol' 'look who's joined the crew!' feature in our email campaigns (sent to 1,000+ subscribers)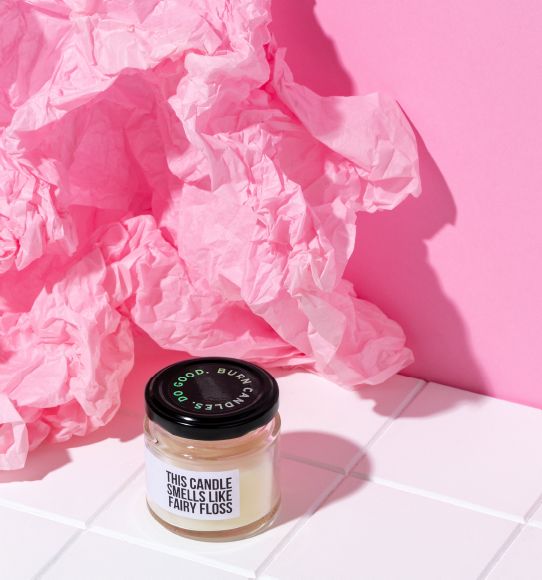 ARE YOU:
Independent
Self sufficient
Freewheeling
Like to do your own thing?
WHY?
Play around with adding as many items to your cart as your heart desires
Live inventory of stock availability
Live preview and full control of your custom labels
Choice of which cause your $2 donation goes to
The option to pay via Afterpay in 4 interest-free instalments
THEN YOU'LL LIKE: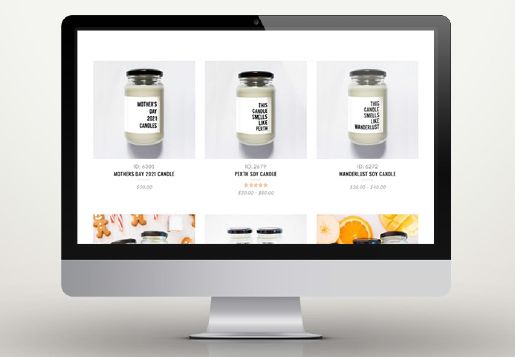 HOW?
Shop the range and use the code "tppwholesale" for your discount to be applied to your cart. Remember your cart needs to  be $250 minimum after the discount has been applied.
Checkout
Wait by the door for your order to arrive
ARE YOU:
Needing advice and guidance?
After some good old service and support?
Convinced the robots are taking over and just want to deal with a real life human?
WHY?
Wider range of flavours not stocked in our online store
You want someone to help you through the
You're not sure exactly what you want and you'd like someone to give you advice and make suggestions based off your needs
THEN YOU'LL LIKE: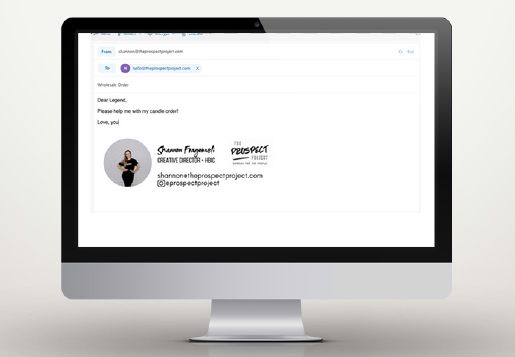 HOW?
Email hello@theprospectproject.com with your details and how we can help you and let's get the ball rolling
We will confirm your order via email and send you an invoice
Once payment has been received your order will be shipped
Wait by the door for your order to arrive
If you would like to see our pricelist please enter your email below for a full copy of our wholesale kit.